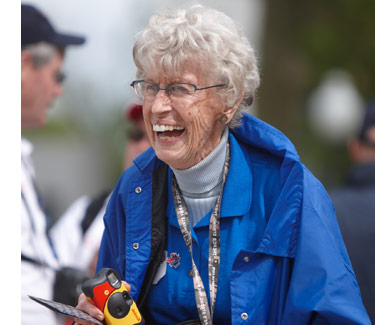 Attention Honor Guards.
If you would like to participate in the Honor Wall at the Central Wisconsin Airport and welcome home our Honor Flight veterans, please call John Pelligrino at 715.551.1039 to reserve your place and for details.
All military organizations who plan on being at CWA, please be there by 8:30 p.m.
Next flights:
September 9, 2013
October 21, 2013
April 14, 2014
May 19, 2014
Harriet Swanson-Winchester, WI

Special thanks to Mid-Wisconsin Bank for sponsoring our October 17, 2011 Flight.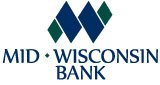 Flight Sponsor
Never Forgotten Honor Flight, to the music of the Mosinee Cantabile Choir's signature song,
"Welcome Home"!!